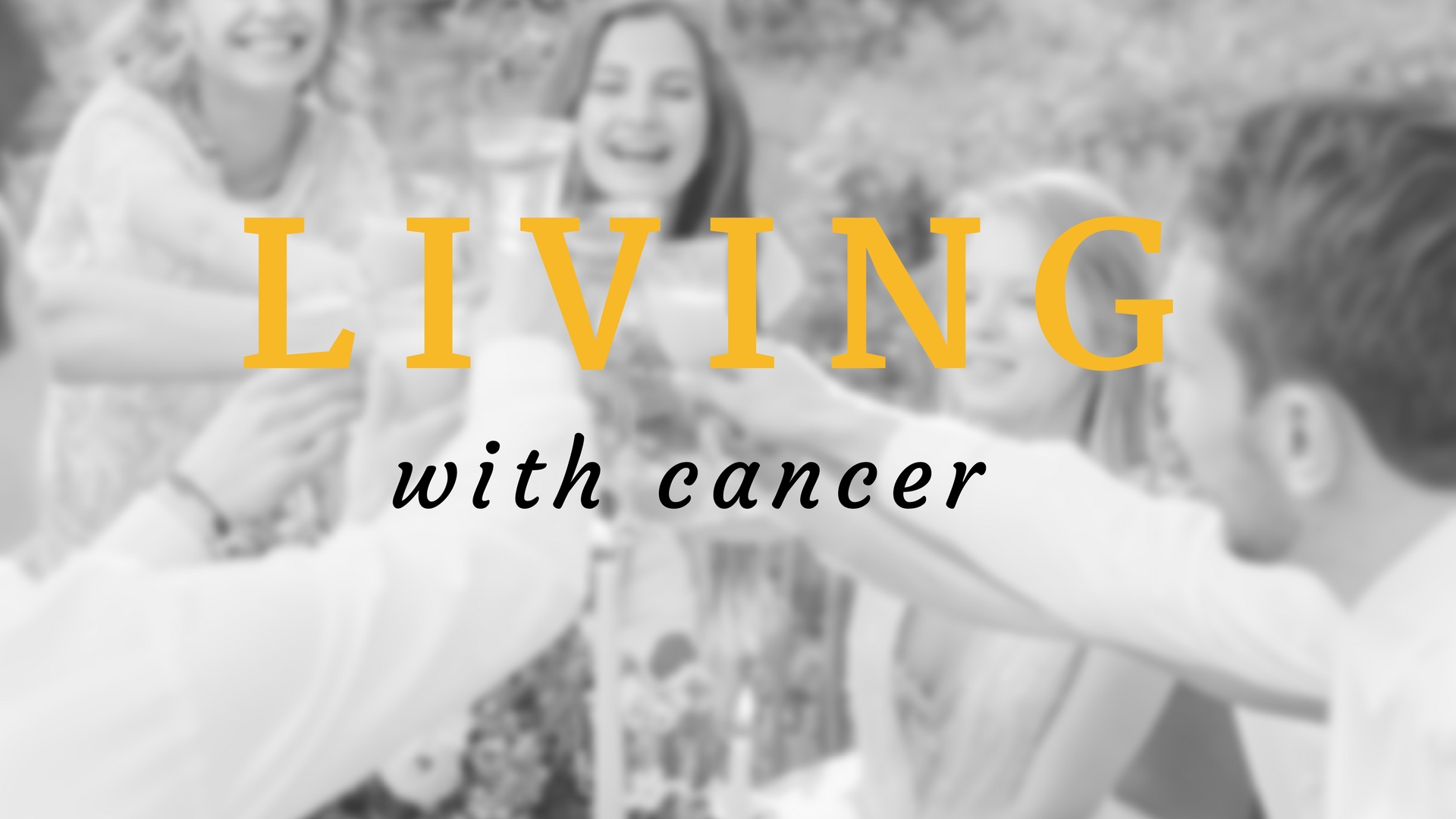 soon cancer will become a common illness
With all the new research and advances in science;  CANCER will be a thing of the past.
We are a community of survivors that turn our challenges into
hope
bring 
purpose
to our life take control of our own
decisions
and go out and
fight
 because
ultimately, we choose to not let cancer control our life
we

SHARE

our stories in hopes to inspire others

 to NOT give up!!!
Welcome to Living With Cancer
livingwithcancer.ca is a community resoursce site where you can share your story with other cancer sufferers.  By sharing your stories of survival or if you are currently going trough treatment will give other cancer sufferers to have hope and that it is possible to live with cancer.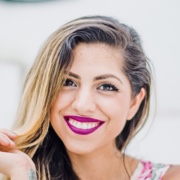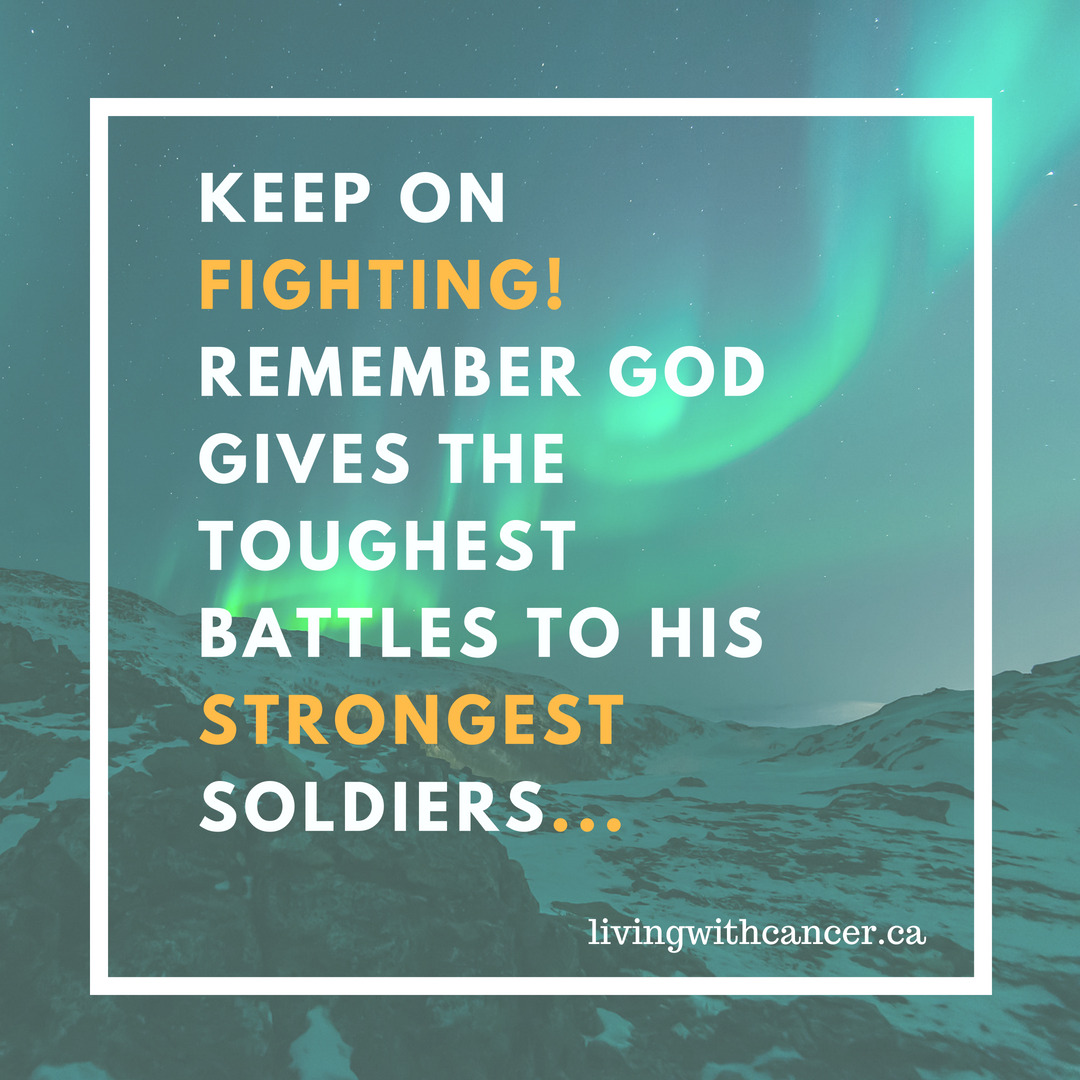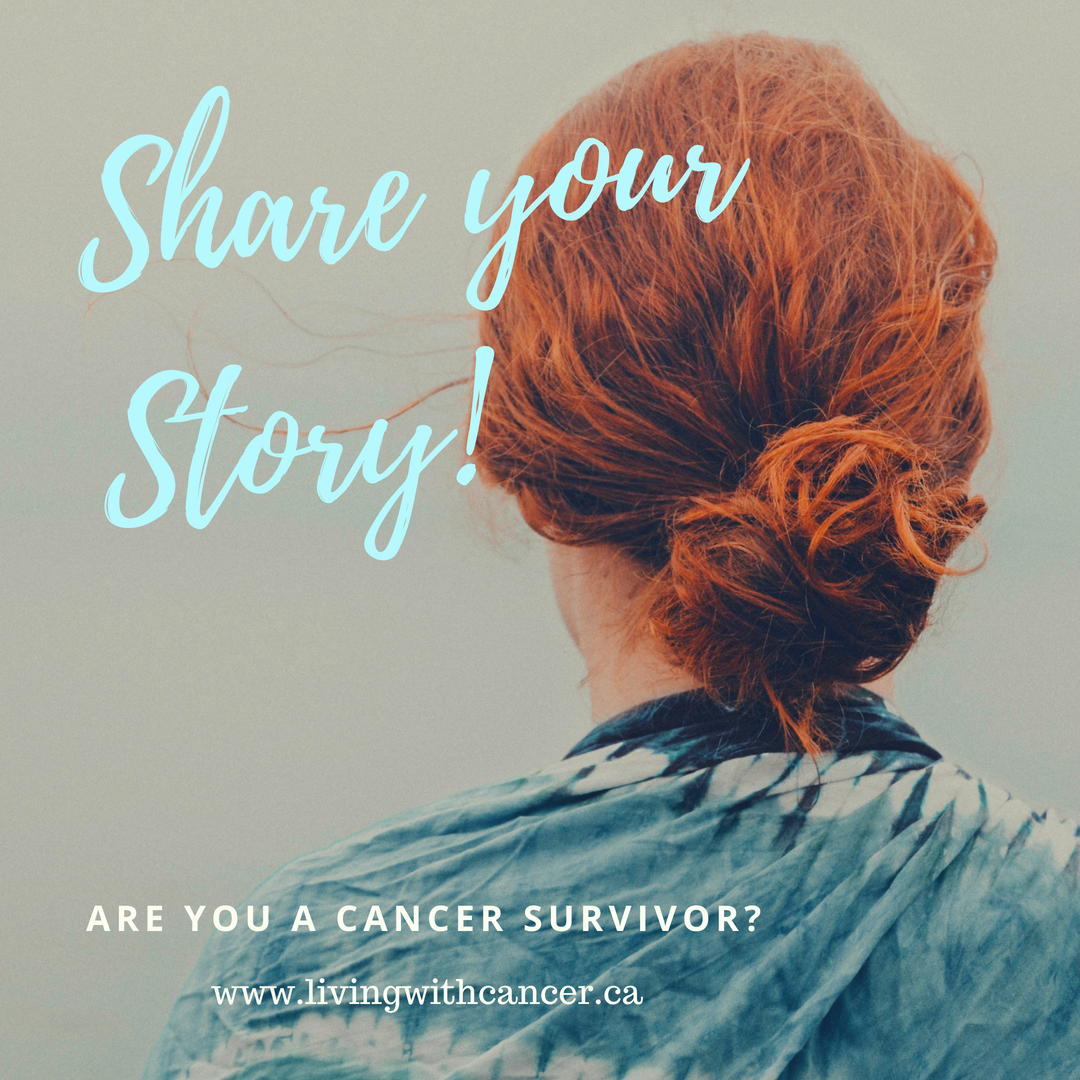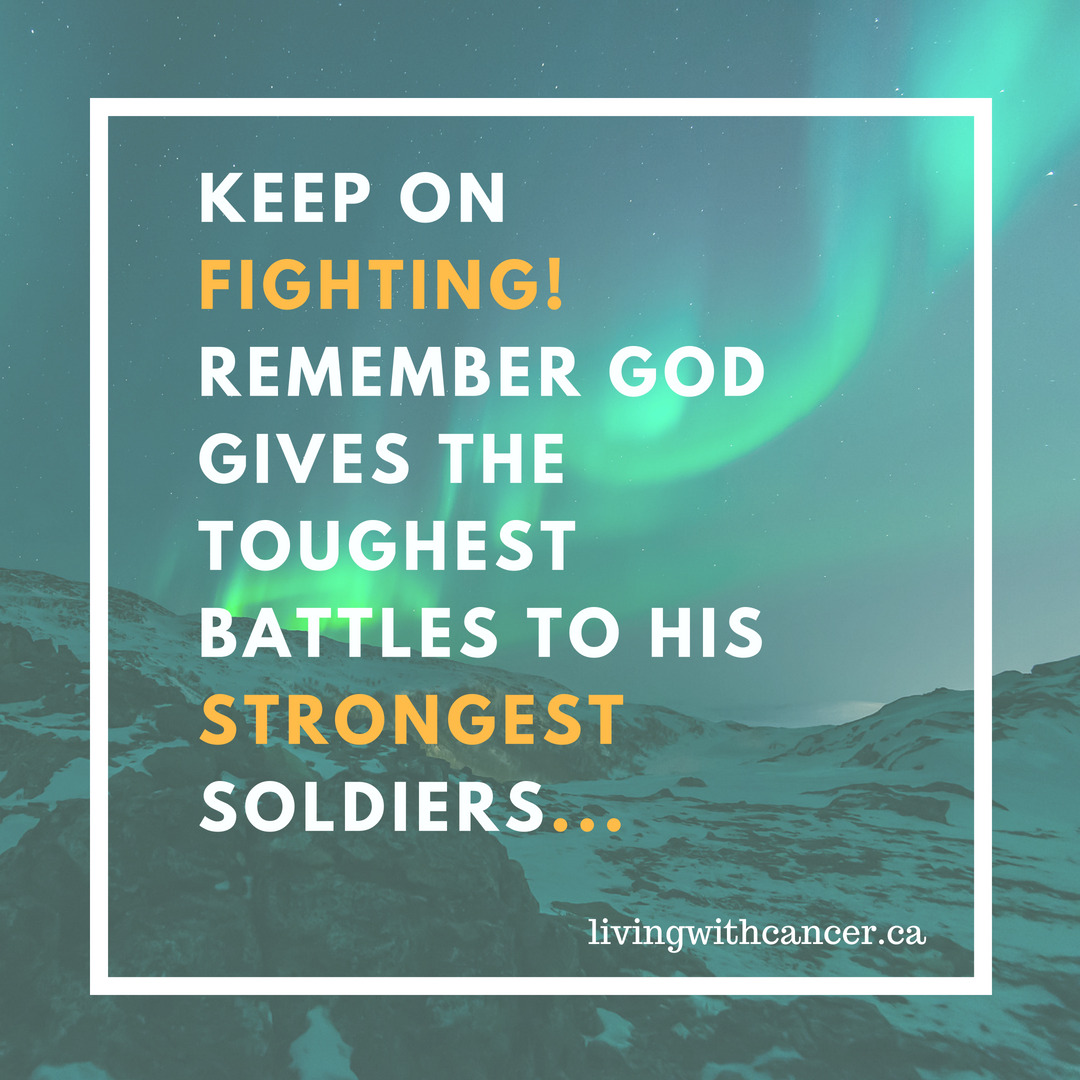 Do you have a story to share?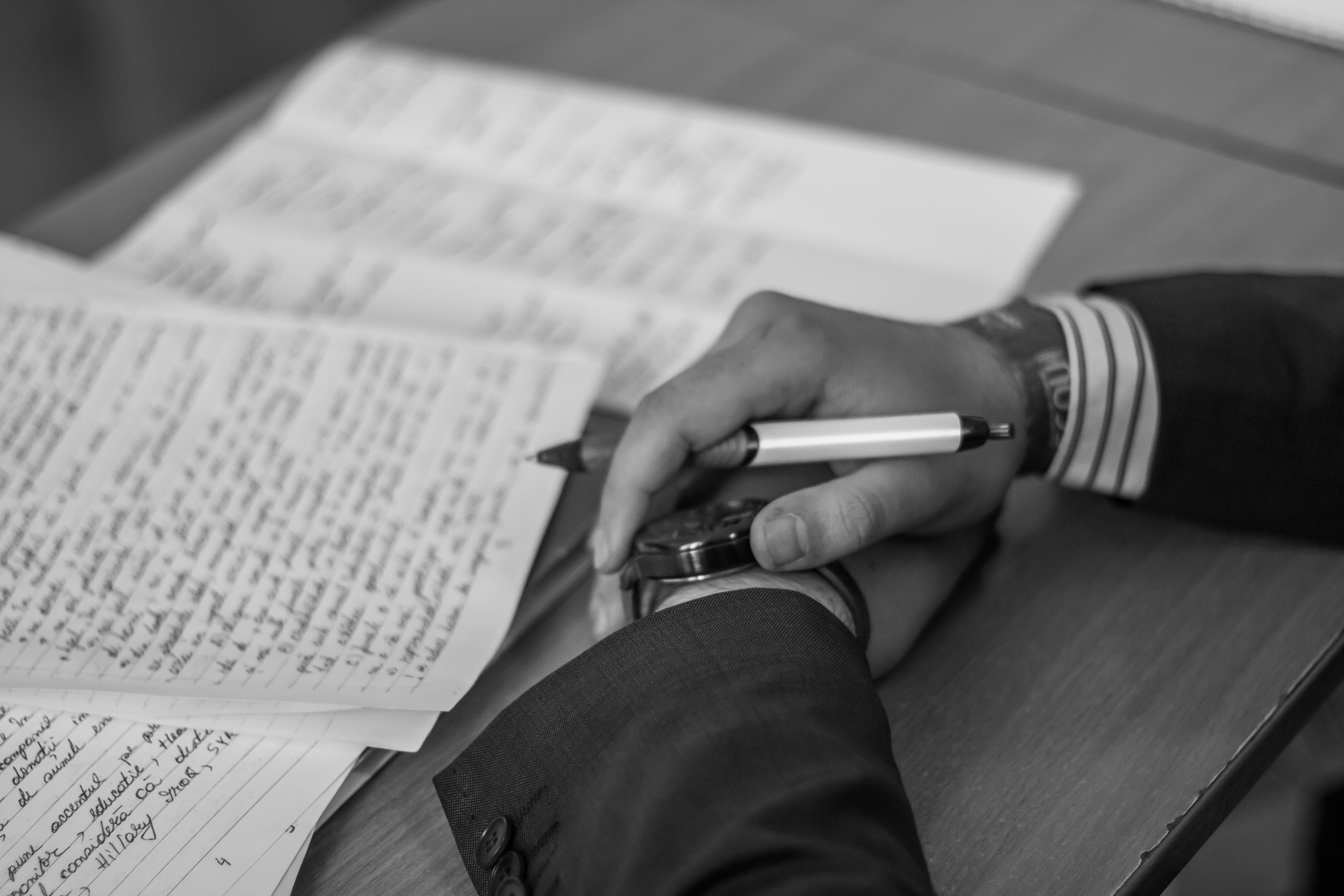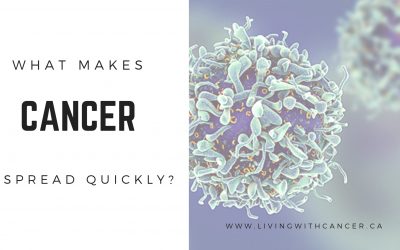 What Makes Cancer Spread Quickly? One of the more astonishing cancer factors is the rapid rate it can spread. Certain cancers, such as pancreatic tumors and others, are notoriously fast-spreading. Many theories exist as to the reasons that contribute to the fast...
Drop Us a Line
Don't be shy. Let us know if you have any questions!